The pros and cons of social media for financial professionals
More companies in the finance industry are taking advantage of social media to have conversations with their peers, customers and prospects. Harness the power of social media to help you build your brand!
The Pros and Cons of Social Media for Financial Professionals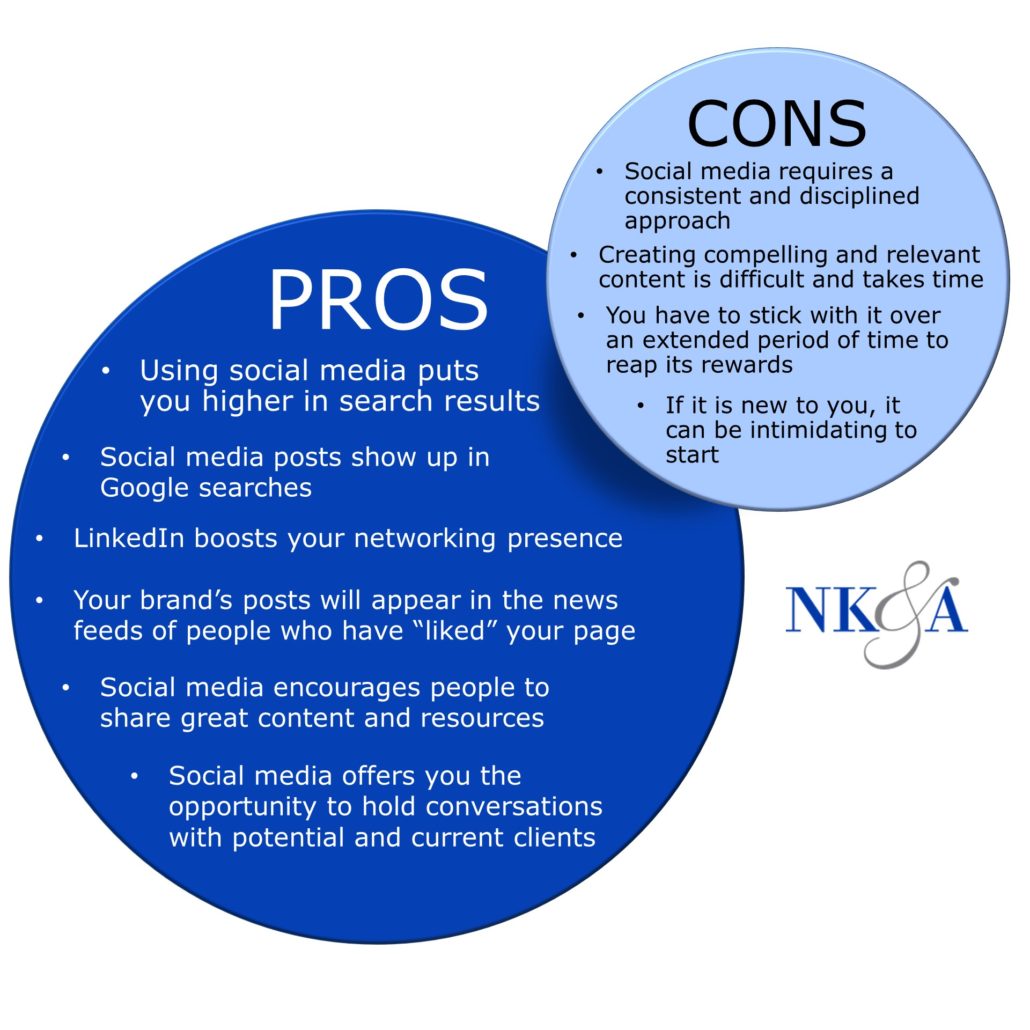 Still confused as to what you should do? Call us at 617-388-9862, we will help you!