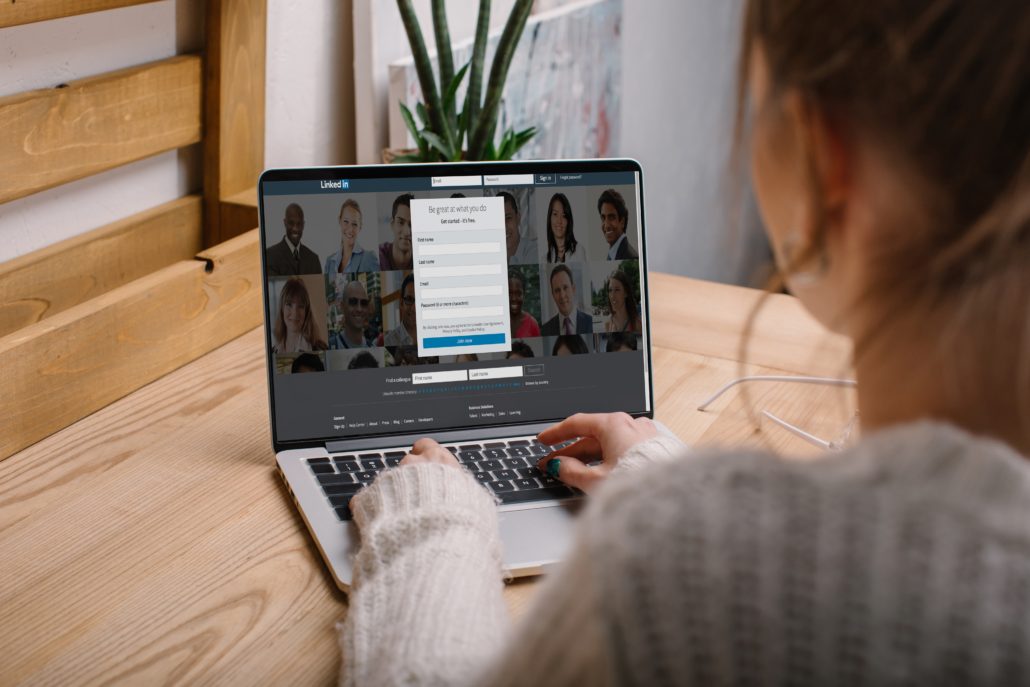 Finding your advertising sweet spot with LinkedIn
We're frequently asked where is the best bang for our social media advertising buck?  Is it Facebook, Instagram, Twitter, LinkedIn?  Of course, the answer to that depends on who you are targeting and what behavior you want to elicit.  One venue we think is often overlooked is LinkedIn.  For B2B companies this is where your target audience is most likely "hanging out".  LinkedIn not only provides connection to your peers but also insightful information and ideas.  While on LinkedIn visitors are actively seeking connection and solutions.
In their latest guide, LinkedIn outlines 7 tricks and tactics that are the most effective when running an ad campaign on their platform. When followed, these 7 tactics resulted in 50% higher yield.
Specifically call out your audience in your headline copy

19% higher Click Thru Rate (CTR) and 53% higher conversion rate

Keep your copy short and sweet (under 150 characters)

18% boost in engagement rate

Incorporate interesting stats into your copy

37% higher CTR and 162% more impressions

Send messages from a person rather than a company

16% higher open rate, 10% higher CTR, 10% higher Conversion Ratio (CVR)

Add relevant hyperlinks in the body text
Keep your body copy concise, personal and relevant
Engage the profile image of the viewing member

100% higher CTR and 100% higher CTR rate