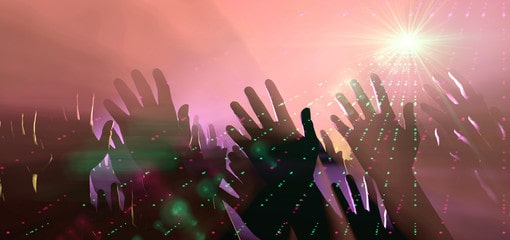 How to get your target audience to fall in love with you: Rules for marketing implementation success
You've worked hard to formulate your strategy. You've got the right people in place to carry out your plans, and everyone is ready to go. It's time to begin implementing your marketing plan! This is perhaps the most important step in your strategy. But in order to have the greatest impact, and to achieve optimal success, make sure that you follow these key implementation rules that we recommend to our clients:
Remember your audience. You've already done the research, so you know who they are. Remember who you want to reach and tailor all of your message to that audience. Do not waste time speaking to those who may not hear what you have to say, instead consistently target your key audience. As a result your audience will feel heard and understood. Think "Seventeen" magazine – everything they say is tailored to reach teenage girls, and as a result they have an extremely successful publication that has been going strong since the 1950's.
Use messaging to build confidence in your brand. When you keep your message consistent with your brand, your audience will feel they know you and can trust you. Think JetBlue – a travel company whose audience is younger people that want affordable yet comfortable travel. They use social media to communicate, and they make sure that responses are given quickly. They also use language to reinforce brand and help the consumer identify with the company (i.e. "flying like a boss").
Know which medium to use in order to reach your audience. The mediums for which messages can be spread have certainly changed over the years. The most successful companies know which will be the most appropriate for their target audience. Think Krispy Kreme – they do almost no advertising at all, but rely on word-of-mouth from satisfied customers, social media connectivity, and involvement with local community outreach programs. The possibilities are wide and varied, and it's important to choose those that best reach your customers.
So take a note from these successful brands – to achieve success in marketing implementation: Know and speak to your audience, use your messages to build confidence in your brand, and know which mediums to use to get your messaging out there. In our experience clients who do these things consistently achieve success in the end.