Other clients whose challenges we helped overcome

We're the best there is and no one knows it.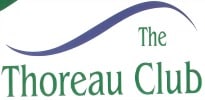 We have a great brand but our communications and operations need to be tightened up to leverage it.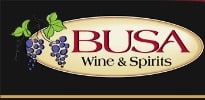 How do we engage in more conversations with prospects and clients?

How do we get more requests for proposals?